ENSURING HEALTHY OCEANS
FOR GENERATIONS TO COME
Overfishing is one of the biggest threats our oceans face today. The Ocean Wise symbol next to a seafood item is our assurance of an ocean-friendly seafood choice. With over 700 Ocean Wise partners with thousands of locations across Canada, the Ocean Wise seafood program makes it easy for consumers to make sustainable seafood choices that ensure the health of our oceans for generations to come.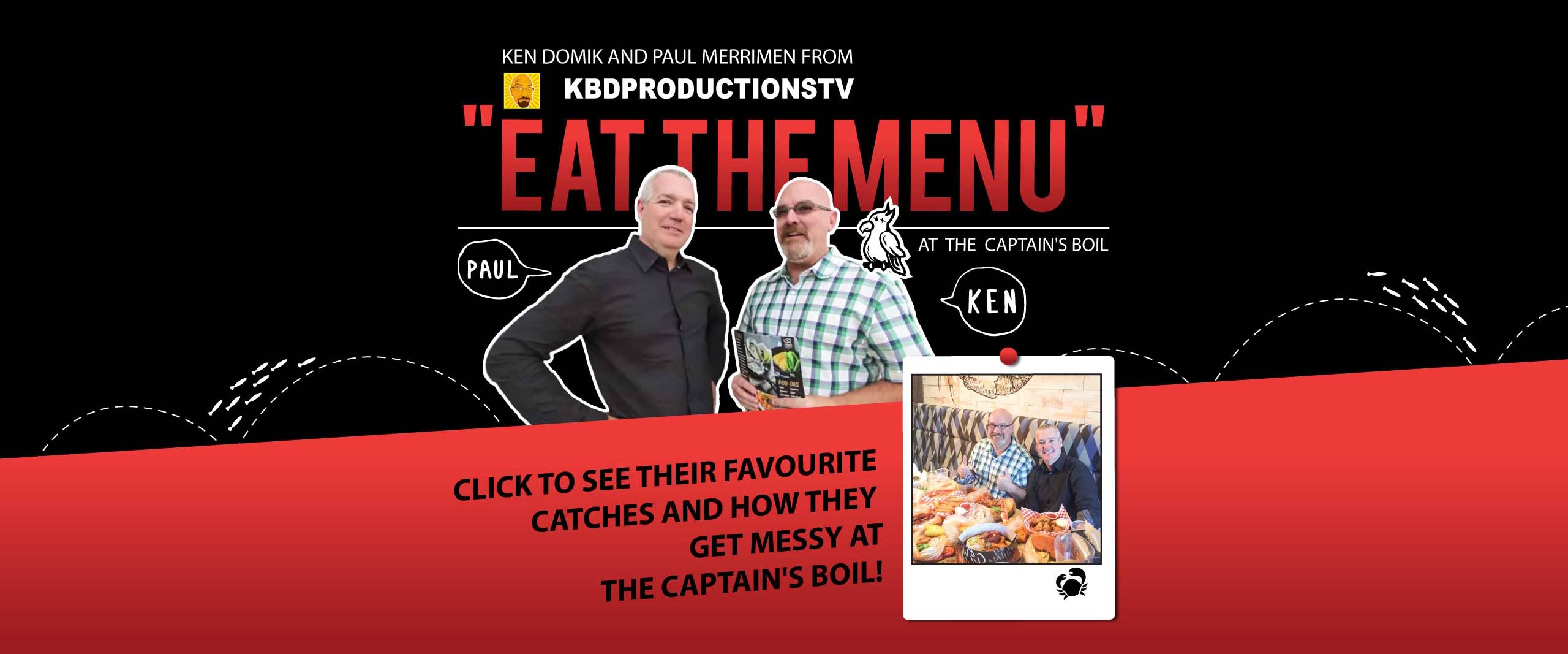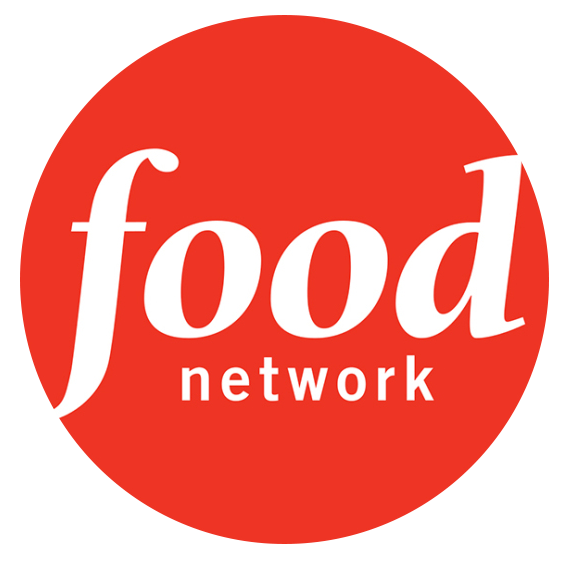 The Captain's Boil is a create-your-own seafood boil joint where guests can choose their catch and any of the Asian-inspired flavours to match. All seafood is brought in live, with crayfish sourced fresh from the Gulf Coast of Louisiana…